Introduction of Zypp
Zypp(Mobycy) is a Gurugram based Dock-less bicycle sharing application that allows users to book and ride e-scooters and bicycles. It was founded by Mr. Akash Gupta and Mrs. Rashi Agarwal in August,2017. You can easily book your ride with their application in just a few seconds.
Zypp helps you to cover your nearest mile in minutes without getting stuck in a traffic jam.
About Zypp funding rounds
Zypp got a total funding of 10.5 Million dollars till Feb,2020.
They got their first seed funding from an unknown investor of $500K in 25th November, 2017.
After that, they get an undisclosed amount from angel investors from 5 investors Ayush Agarwal, Venture Catalysts, Gaurav Juneja, Bhasker Raju, Syed Faiz in 1st November, 2018.
Then again they got $2,000,000 from IAN Fund and Venture Catalysts in 14th November, 2019.
---
Also check out: Haptik Case Study
---
Services offered by Zypp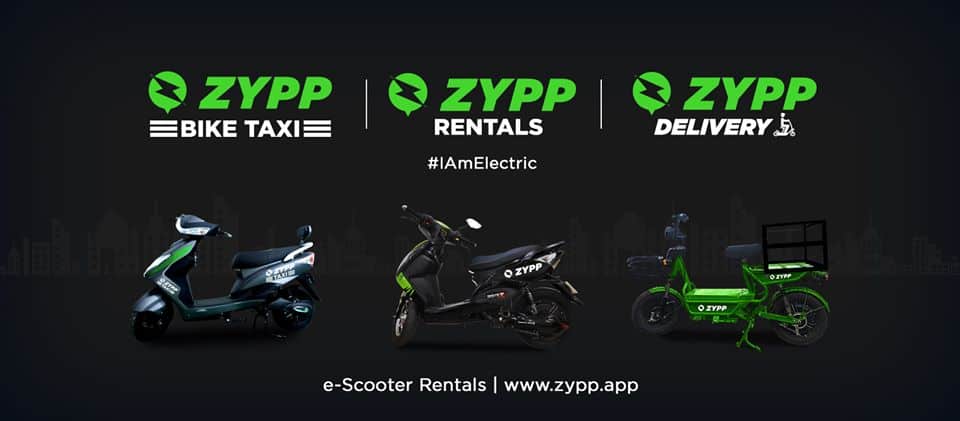 How Zypp works
Just download the app from playstore/app store.

Register with your phone number.

Then take your selfie or an photo of your college/company I-Card

Link any of your payment methods Paytm, Mobikwik, GooglePay, Debit Card/Credit Card etc.

Select your nearbuy cycle/e-bike 

Reach your pickup point, scan the QR code and your ride starts

Enjoy your journey.
Also checkout: Wow! Momo Case Study
Now, Zypp is getting almost 13 thousand traffic per month organically with more than 1600 backlinks to their 46+ pages. (As per Ahrefs.com)
Here is the organic traffic growth chart of Zypp since January 2020.
Top Performing Pages of Zypp in July 2023.
Get SEO Strategies in Your Inbox
Business Model of Zypp
Zypp works on recurring models. You can take their bicycle, or scooter for a few minutes, hours or even for a day. And for that you've to pay a specific amount to them as a rental fee.
How Zypp earns
Zypp earns a small  amount from you on each ride taken.
More about Zypp
Mobycy was recently awarded the "Best Mobility Start-up in India" by Niti Ayog.
Main Competitors of Zypp
Yulu, Juno, etc.